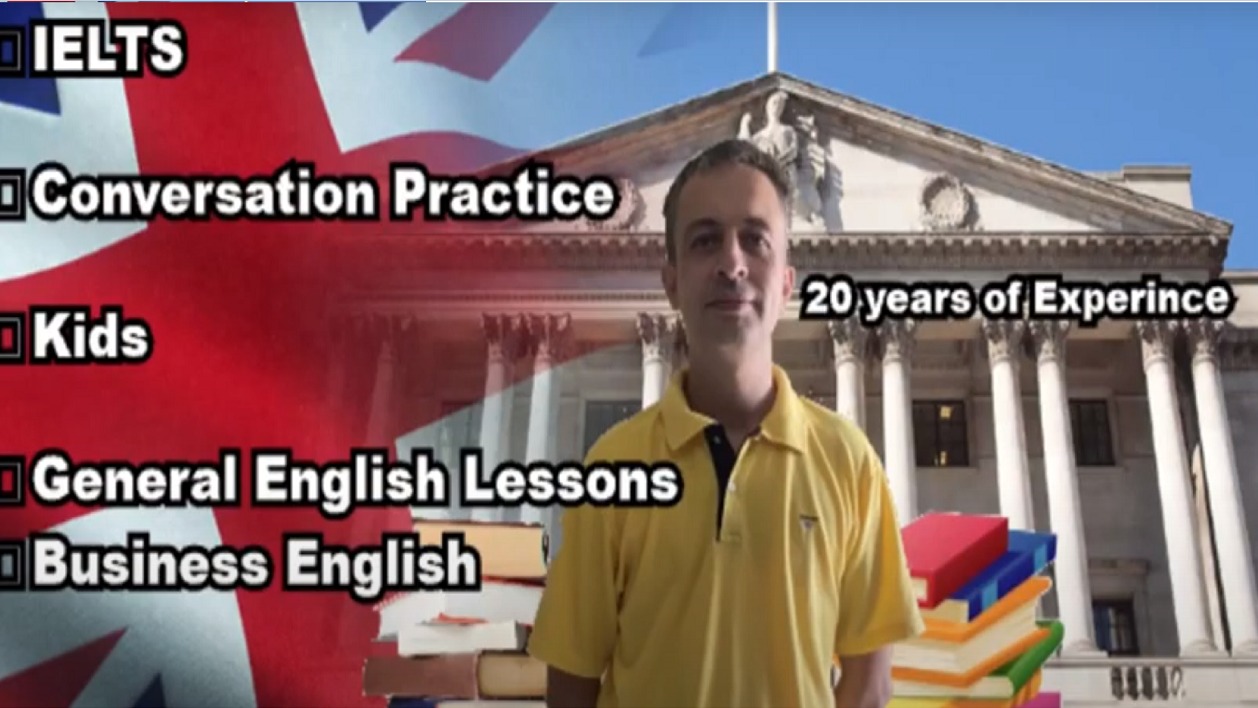 Frank Kids/Adults
Professional Teacher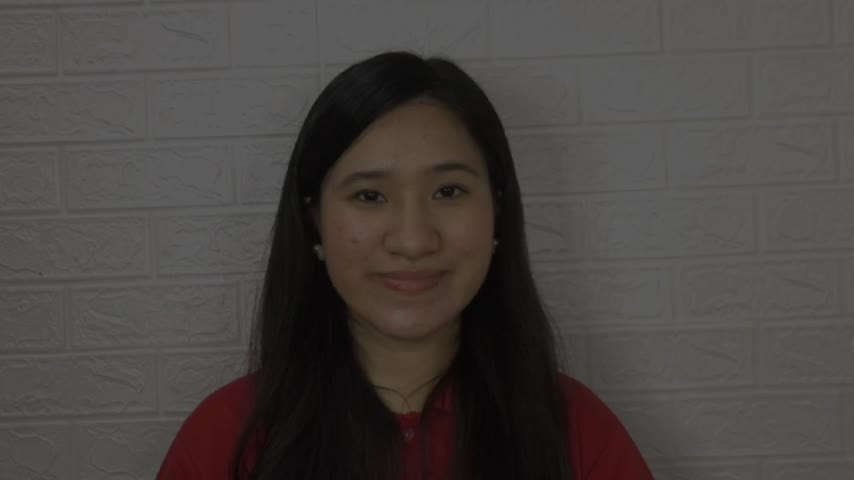 Shanadine Lai
Community Tutor
An experienced private tutor with dedication and passion in teaching♡
SPEAKS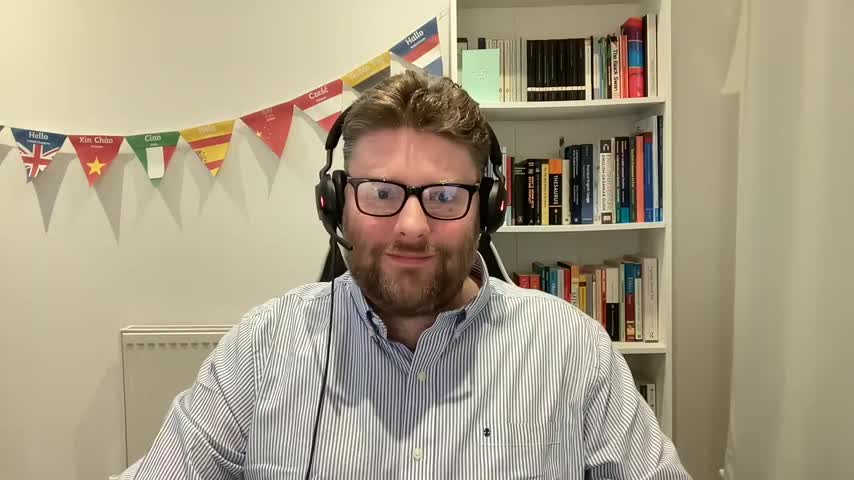 Freddie MA PGCE BA
Professional Teacher
High Levels ✔️ Original Courses ✔️ Young Learners/Adults ✔️
SPEAKS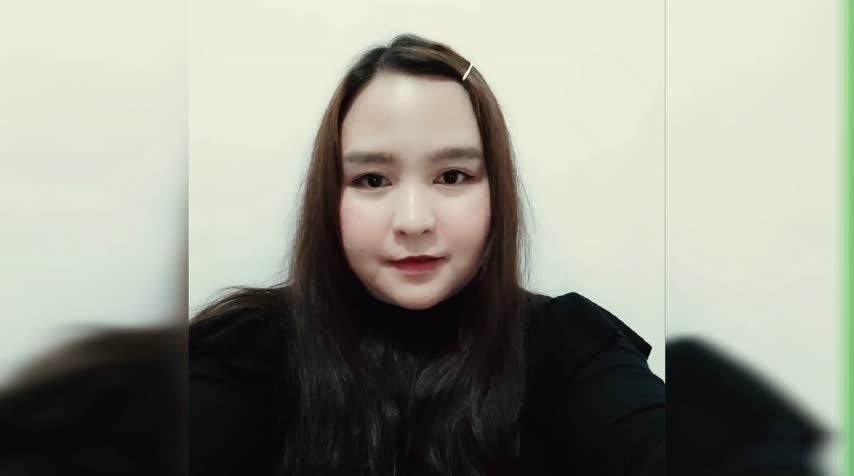 Teacher Cezille
Professional Teacher
TESOL Certificate Holder. Childhood and development teacher and Psychologist.
SPEAKS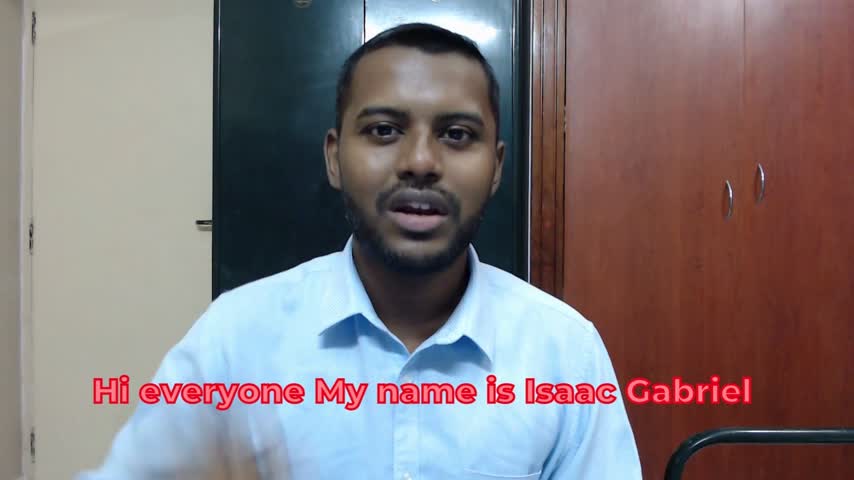 Isaac Gabriel
Community Tutor
"Fun & Friendly English Teacher with 3 years of experience in teaching to Adults "
SPEAKS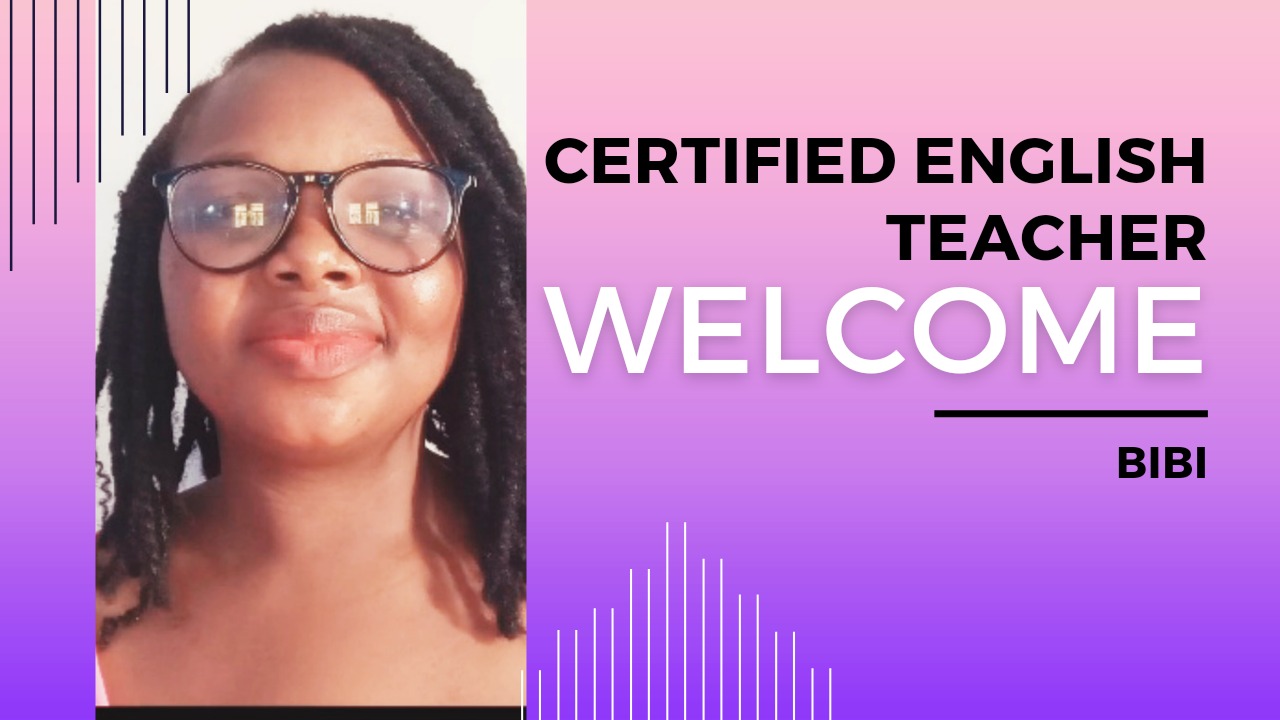 Student-centered, experienced with absolute beginners. Teaches business and Conversational English.
SPEAKS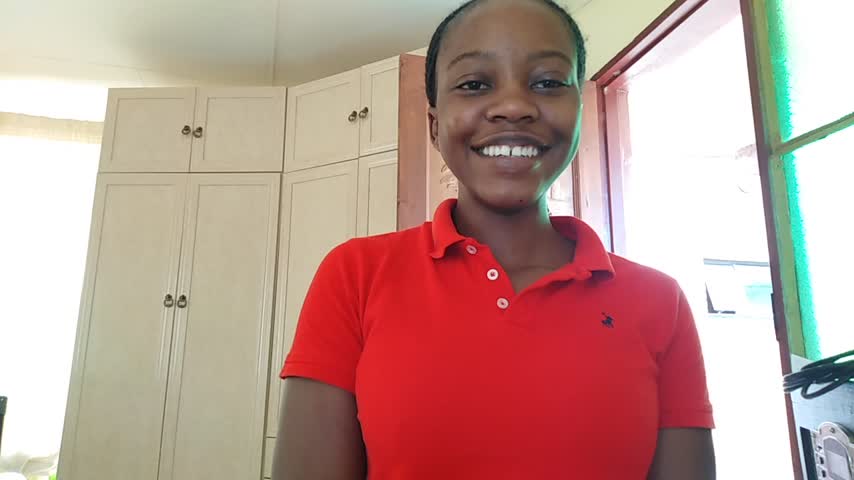 TELF certified with 2 years experience in tutoring English
SPEAKS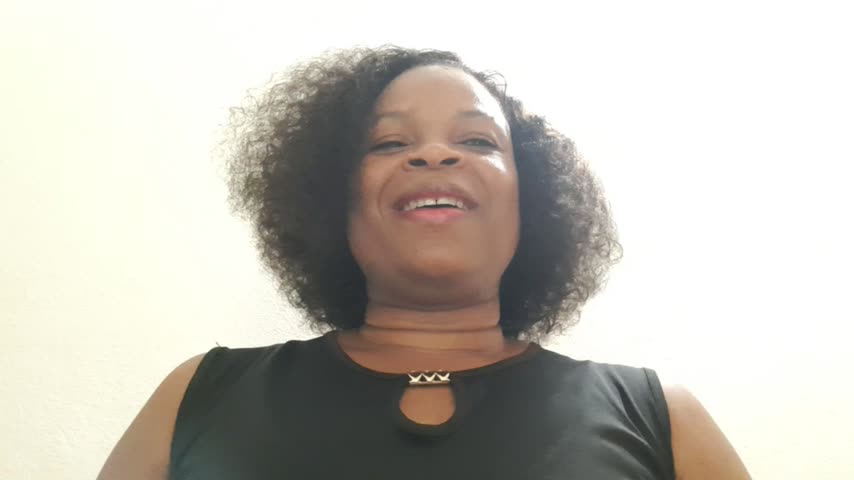 Nadeen Dixon
Community Tutor
Certified IELTS tutor with 20+ years of general teaching experience.
SPEAKS