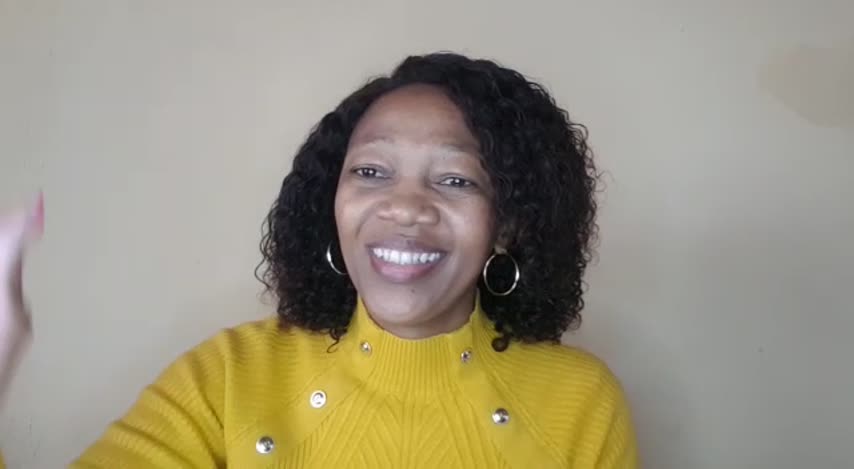 Certified English tutor with 5 years of professional and informal experience
SPEAKS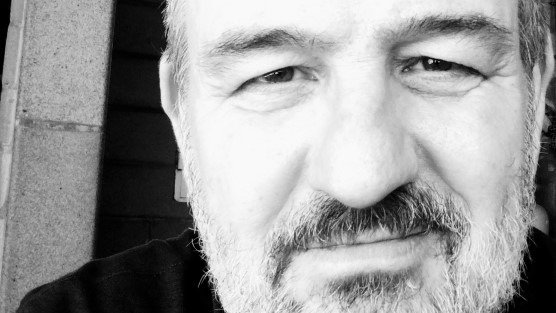 Teacher Gary
Professional Teacher
Gary embodies 'Top Professional'
SPEAKS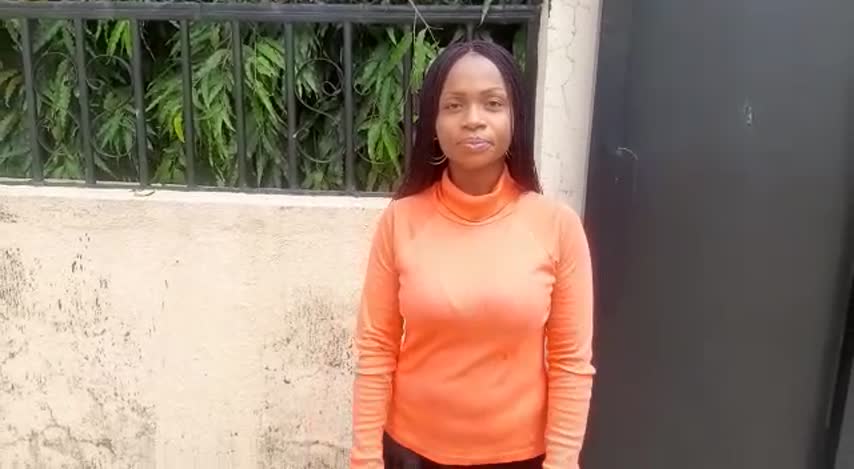 Teacher Jenn
Professional Teacher
Expert in conversational English and grammar.
SPEAKS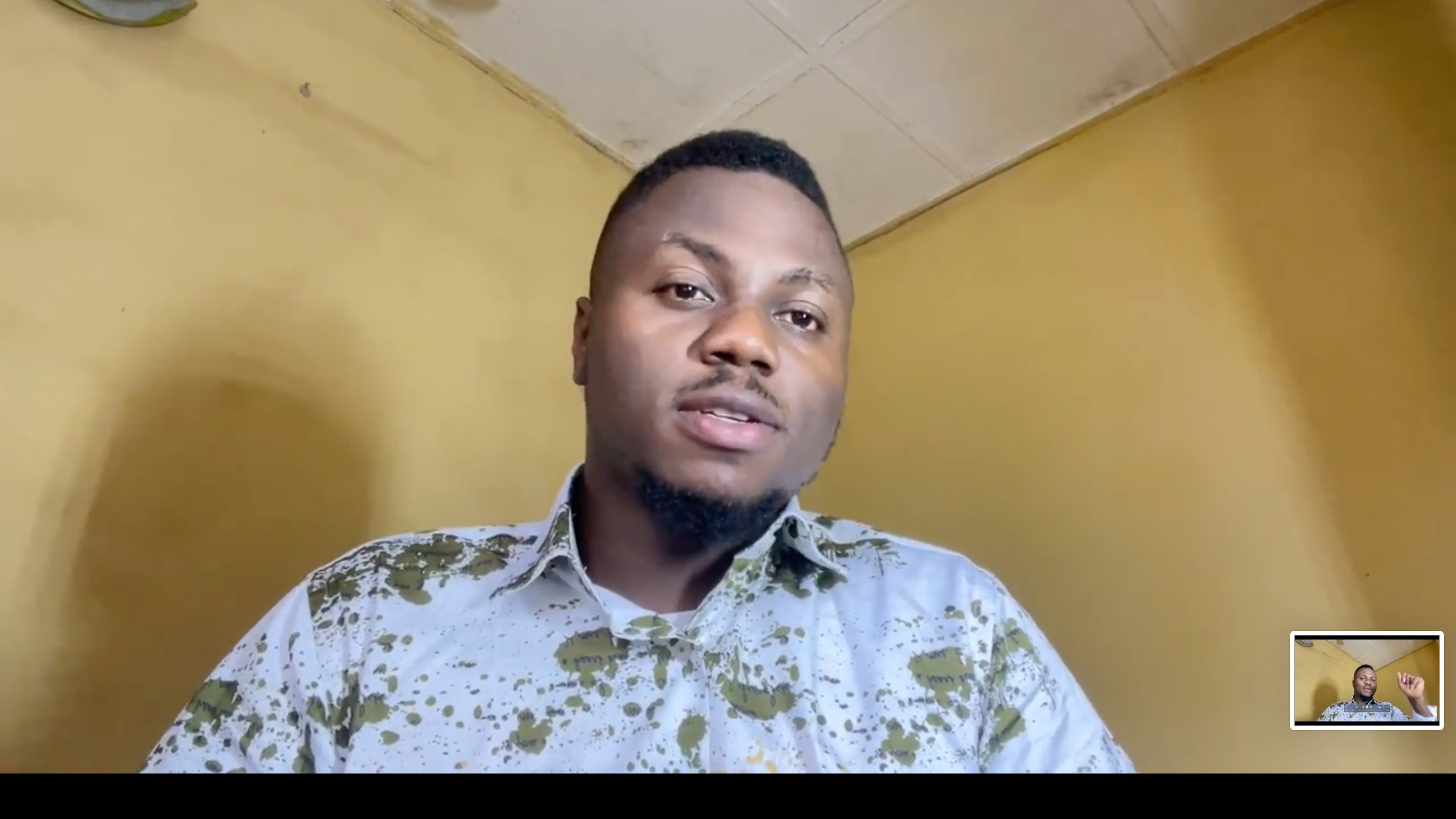 Doctor Charles
Professional Teacher
IELTS, General English and Interview prep
SPEAKS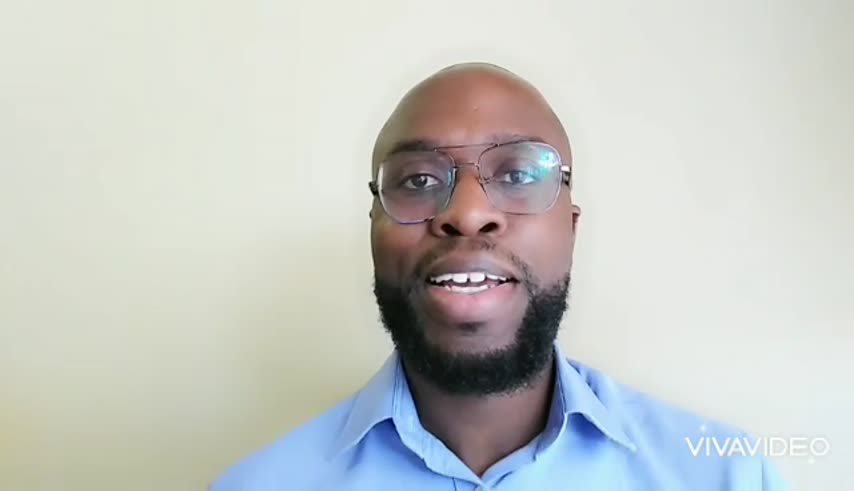 Fred Agbadzi
Professional Teacher
Certified tefl teacher
SPEAKS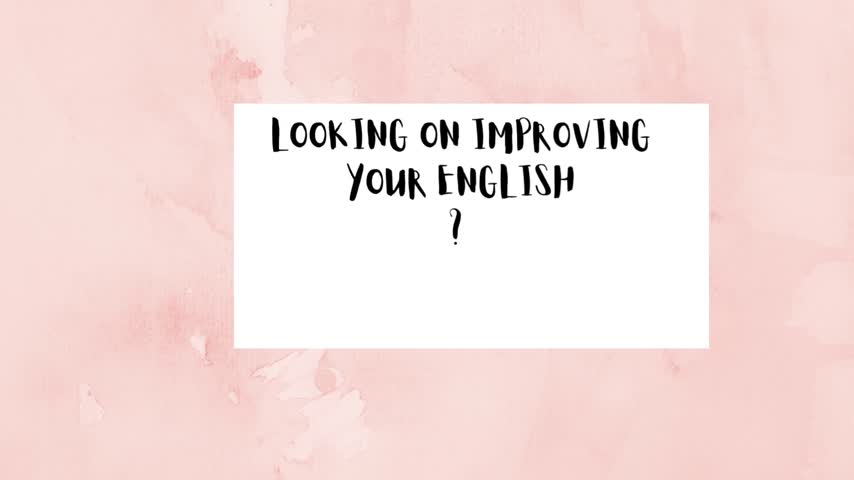 Sessy Mabona
Community Tutor
IELTS Preparation test , Vocabulary, Grammar, Pronunciation. Let me help to improve your English !!
SPEAKS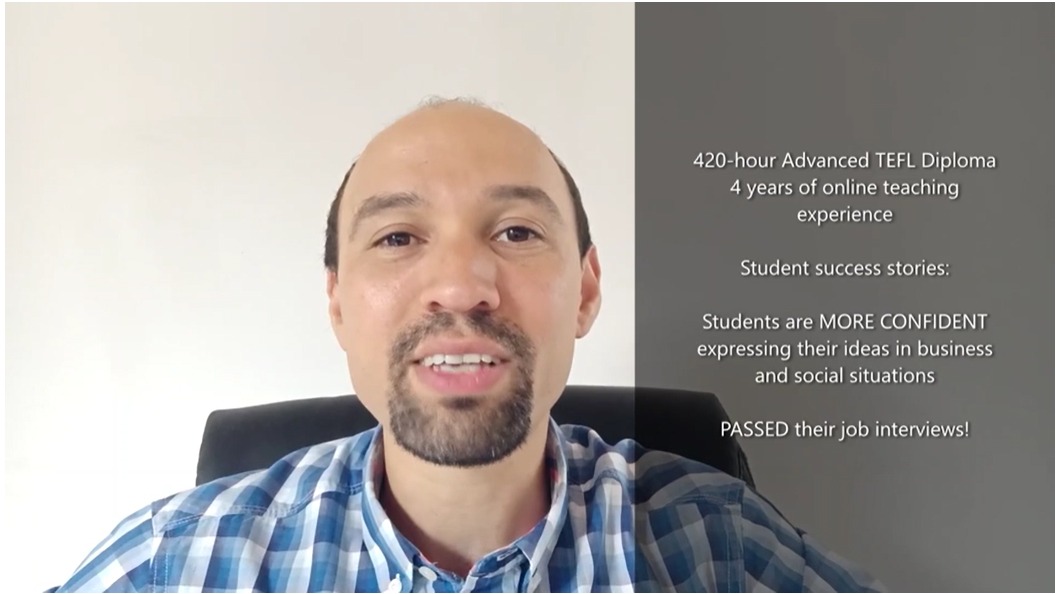 Julian Business
Professional Teacher
Certified teacher specialising in Business English, Interview Preparation and Conversational Fluency
SPEAKS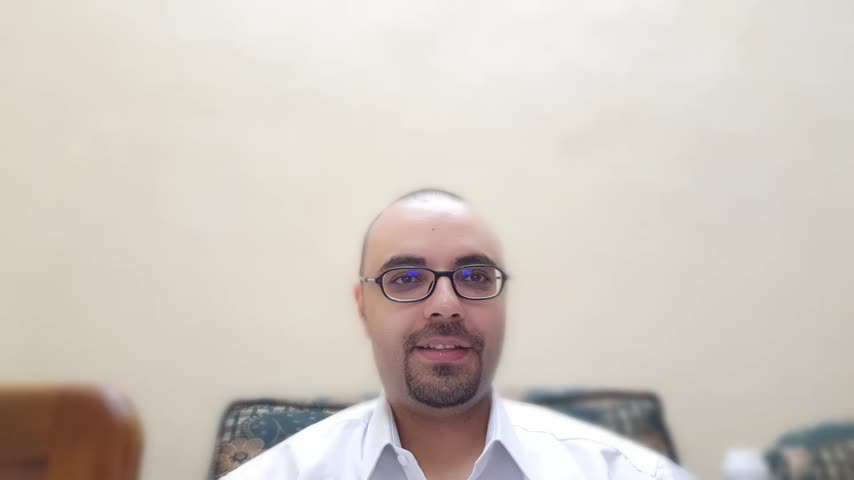 Certified English teacher with 10 years of experience, Former Engineer, Aspiring Cognitive Scientist
SPEAKS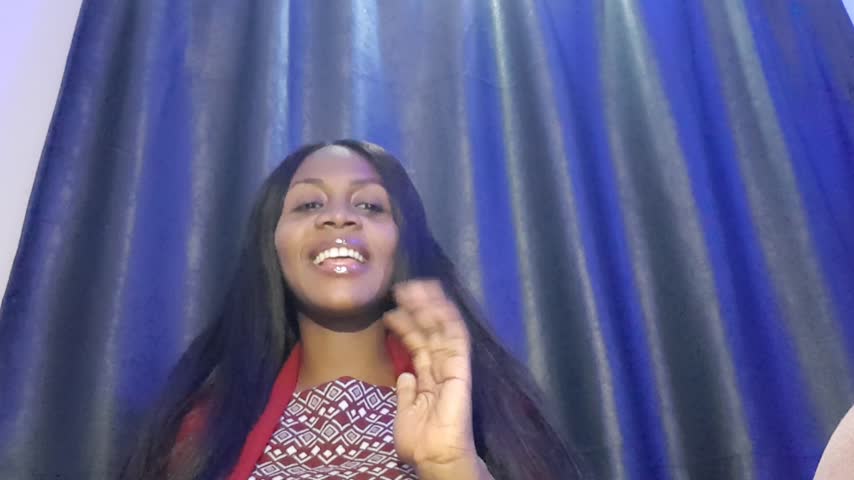 Teacher-Ruth
Professional Teacher
Expert in IELTS and Grammar English..
SPEAKS